Superior. Scalable. Simple. We build software the way you need it
Software Development
Agile innovation rules the business world and simply having a digital presence is not enough. Winning customers, delivering value, and driving growth means developing software that continually evolves as you and your users do.
Our expert technical leaders are here to translate your vision into a comprehensive architecture framework. We provide you with a dedicated team of specialist engineers, architects, and software application developers. And they use the latest technologies and development practices to help you solve key business challenges, with software that's intuitive, adaptable, and easy to maintain.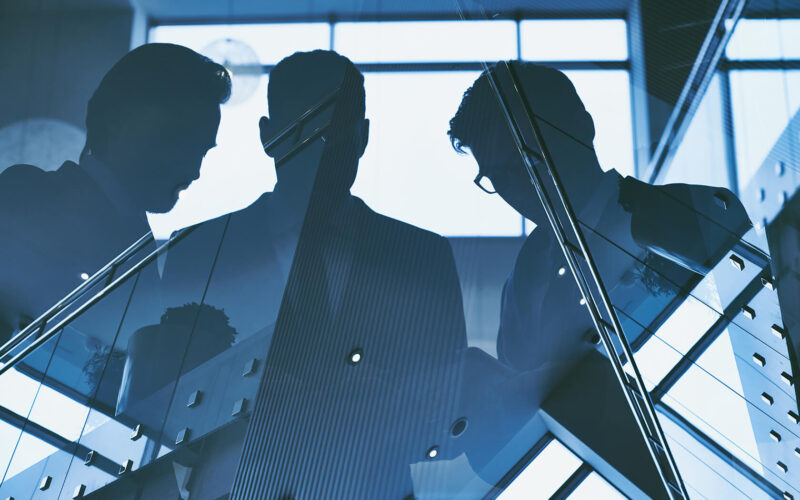 Agile software development approach
We design, create, deploy, and support software solutions that deliver value and drive business growth.
By providing technical leadership and insight, we assess your current landscape and build comprehensive architecture frameworks and reference architectures that allow your business to innovate and thrive. Our team of expert developers, software engineers and architects are ready to bring your vision to life.
Business-focused

Our software solutions make your operations simpler, not more complex. Our solutions are adaptable, scalable, intuitive, and easy to maintain.

World Class

We implement industry-leading development practices and technologies to create experiences and solutions that exceed expectations every time.

Creating Value

We focus on quality, drive efficiencies, and reduce costs through our project monitoring services.

Driving Innovation

Our solutions are more than a short-term solution to a problem, they are creative and practical tools that help businesses innovate, disrupt, and establish themselves as leaders.